 Accessible
Our modern and flexible working approach allows us to tailor our services to meet your needs and offer support locally as well as globally.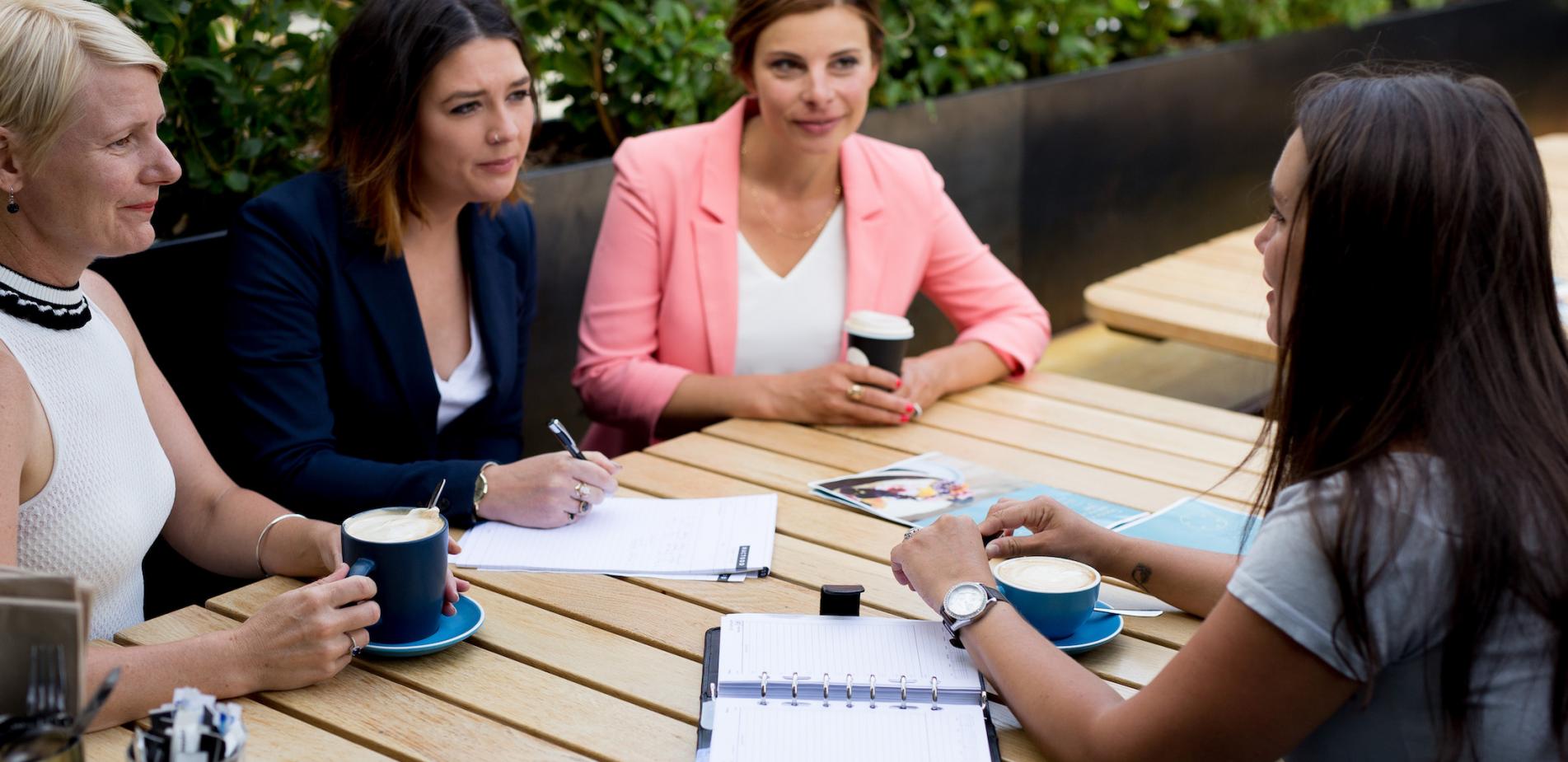 Collaborative
We work with you. We listen, then act.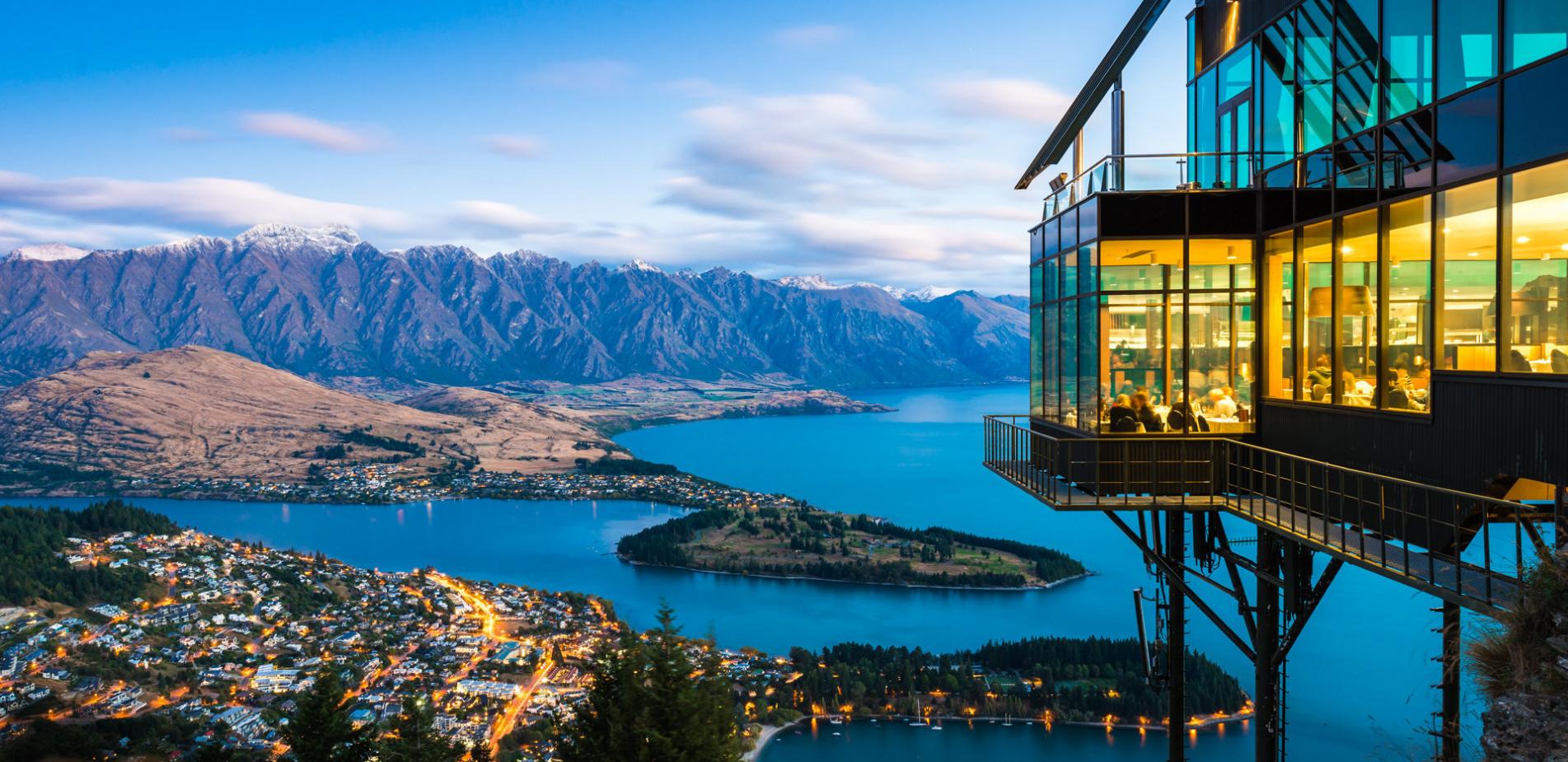 Innovative
We keep pace with change to make sure you keep up the pace.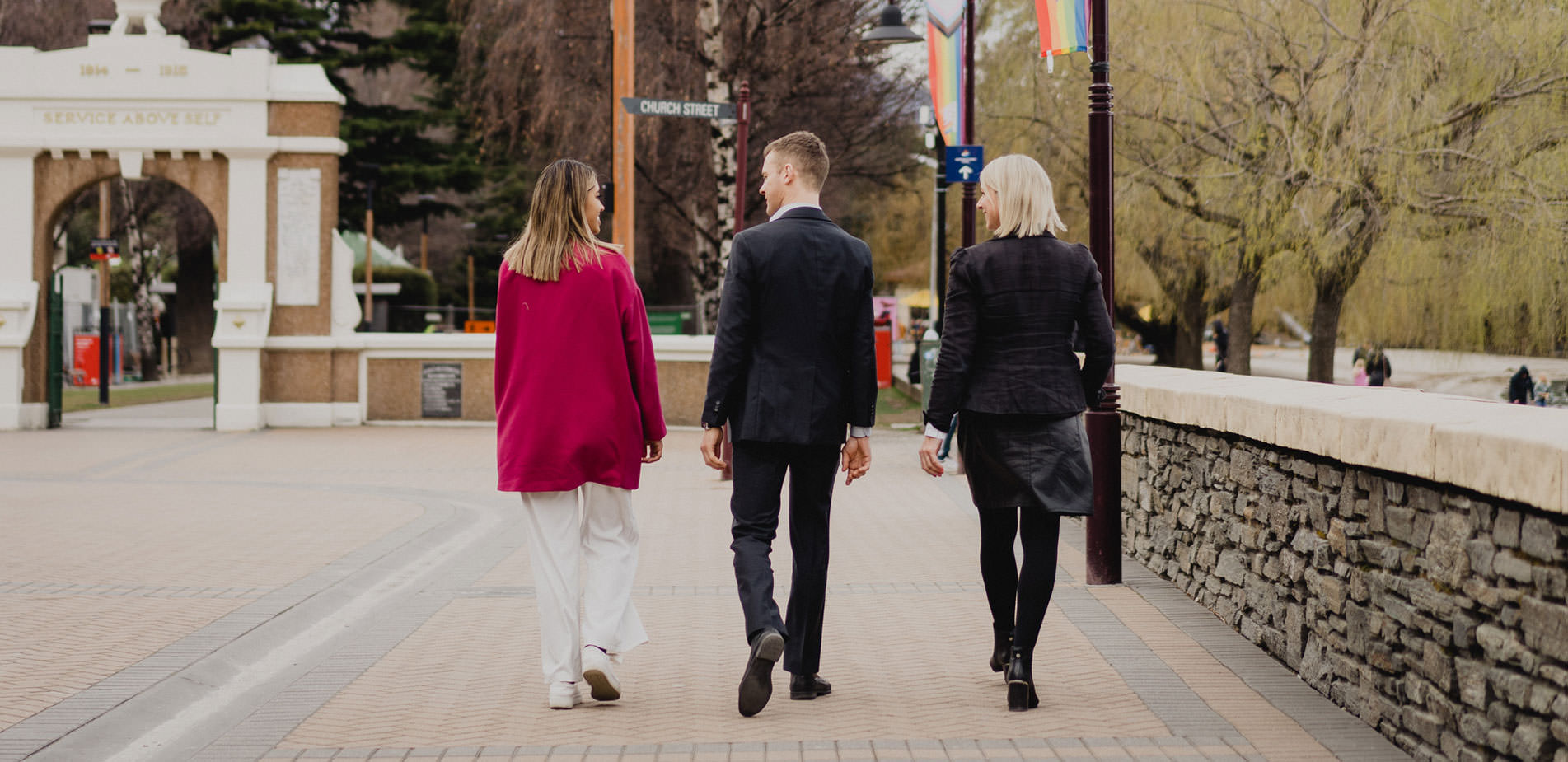 Diverse
People make the difference. Local knowledge with national expertise.
Learn More
EXPERTISE
Local knowledge with national expertise.
At Mactodd, we have a diverse skill base which is reflected in our expansive client portfolio.
We pride ourselves on providing efficient and innovative solutions in response to our client's needs.
Our team is made up of specialists in the following practice areas
PEOPLE MAKE THE DIFFERENCE
Mactodd's strength is its people. We recruit and retain the best. Our people are respected. We are responsive and our advice is pragmatic. Our people have a breadth of local knowledge.
Meet The Team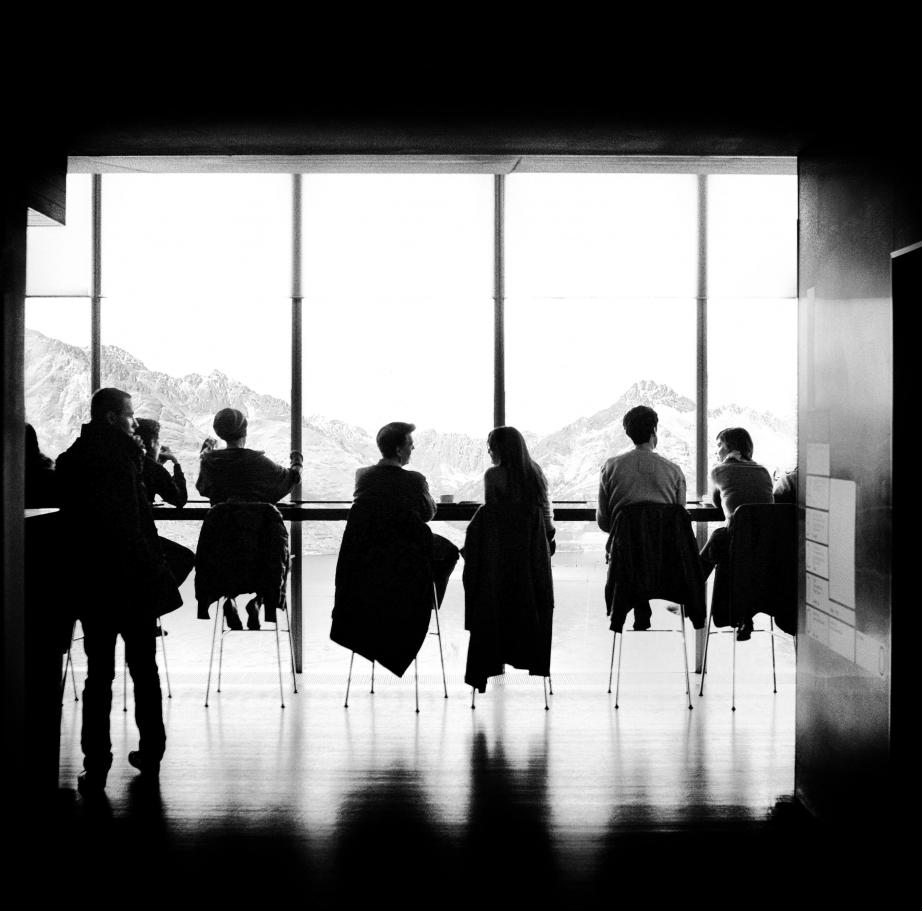 News & Views

Mactodd Lawyers
What happens if your builder goes bust?
Embarking on a new home construction journey can be a once in a lifetime exciting but daunting endeavor. Yet it's crucial to recognise the potential risks lurking in the shadows—delays, unforeseen expenses and worst of all, a project spiraling out of control. At Mactodd Lawyers, we delve into the pivotal aspects of selecting a builder, offering insights to ensure a smoother and more secure building experience.

Mactodd Lawyers
Recognising Gender Identity: How to Change the Sex Marker on your New Zealand Birth Certificate
Self-identification is an important decision for everyone and is an especially important decision for New Zealand's transgender, intersex, non-binary, and takatāpui communities.
Prior to 15 June 2023, if you wanted to alter the sex marker on your birth certificate you would have to apply to the Family Court for a declaration. However, when Parliament enacted the Births, Deaths, and Relationships Registration Bill in 2021, they introduced a new self-identification process.

Mactodd Lawyers
The Mainzeal Decision and Directors' Duties
The Companies Act 1993 (the Act") is our primary enactment governing companies in New Zealand.  Directors duties are, for the most part, addressed in clauses 131 to 138 of the Act. 
Directors should be acutely aware of their duties in relation to company obligations, particularly following the recent Supreme Court decision of Yan v Mainzeal Property and Construction Limited. This case sets out the responsibility and liability of directors of companies that may be considered to be marginally solvent or on the road to failure.  The Mainzeal decision has set the standard on this matter for thousands of company directors around the country, and was recently dubbed "the directors' duties case of a generation".  
Mainzeal Property and Construction Limited was incorporated in 1993 and was once a sizeable New Zealand construction company.  Between the years 2005 to 2012, Mainzeal made profits in 2006, 2007 and 2009 totalling $15.6 million; and losses in the five other years totalling $38.8 million.  It went into receivership in 2013 leaving unsecured creditors who were owed around NZ$110 million.