 Accessible
Our modern and flexible working approach allows us to tailor our services to meet your needs and offer support locally as well as globally.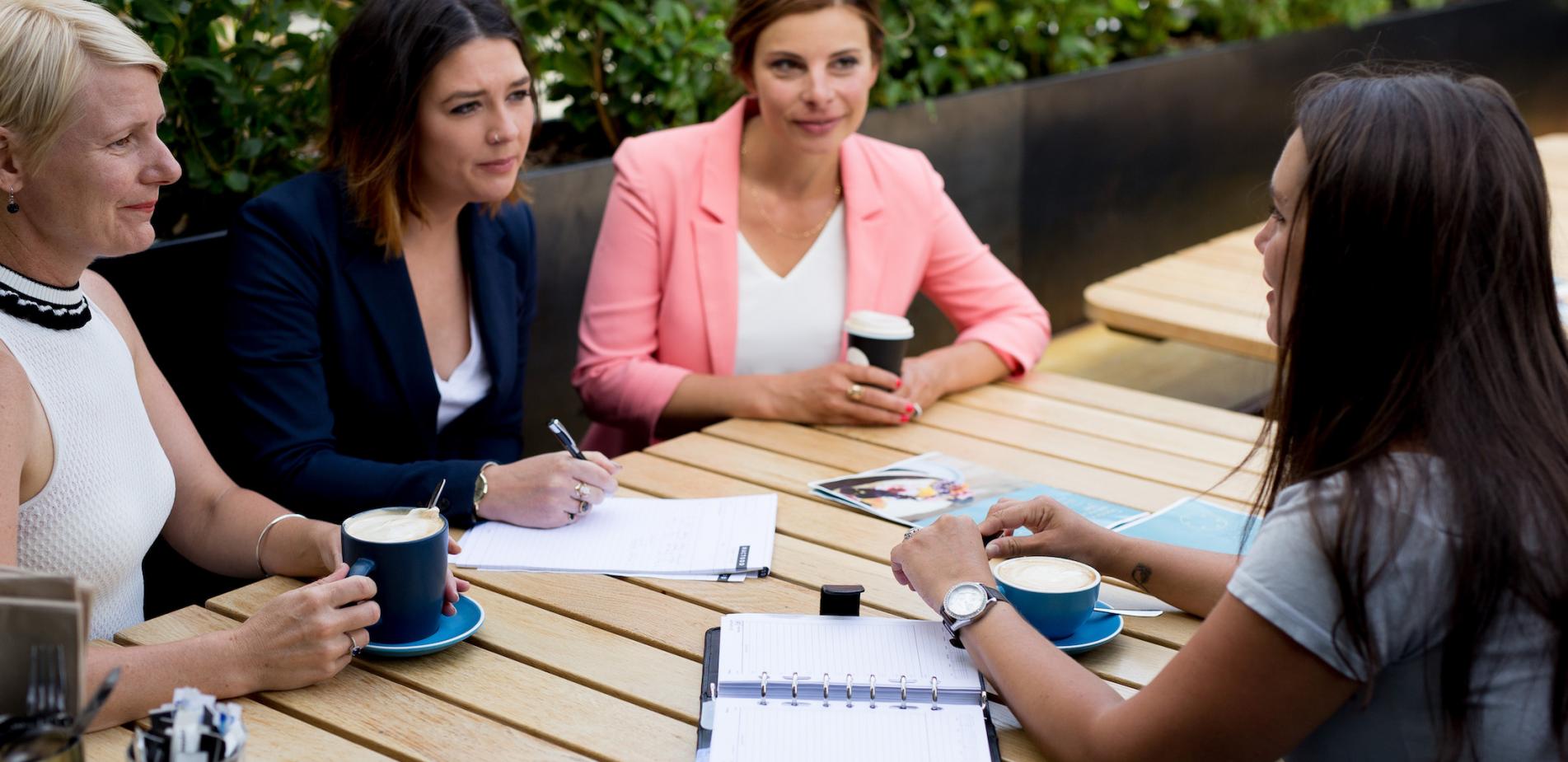 Collaborative
We work with you. We listen, then act.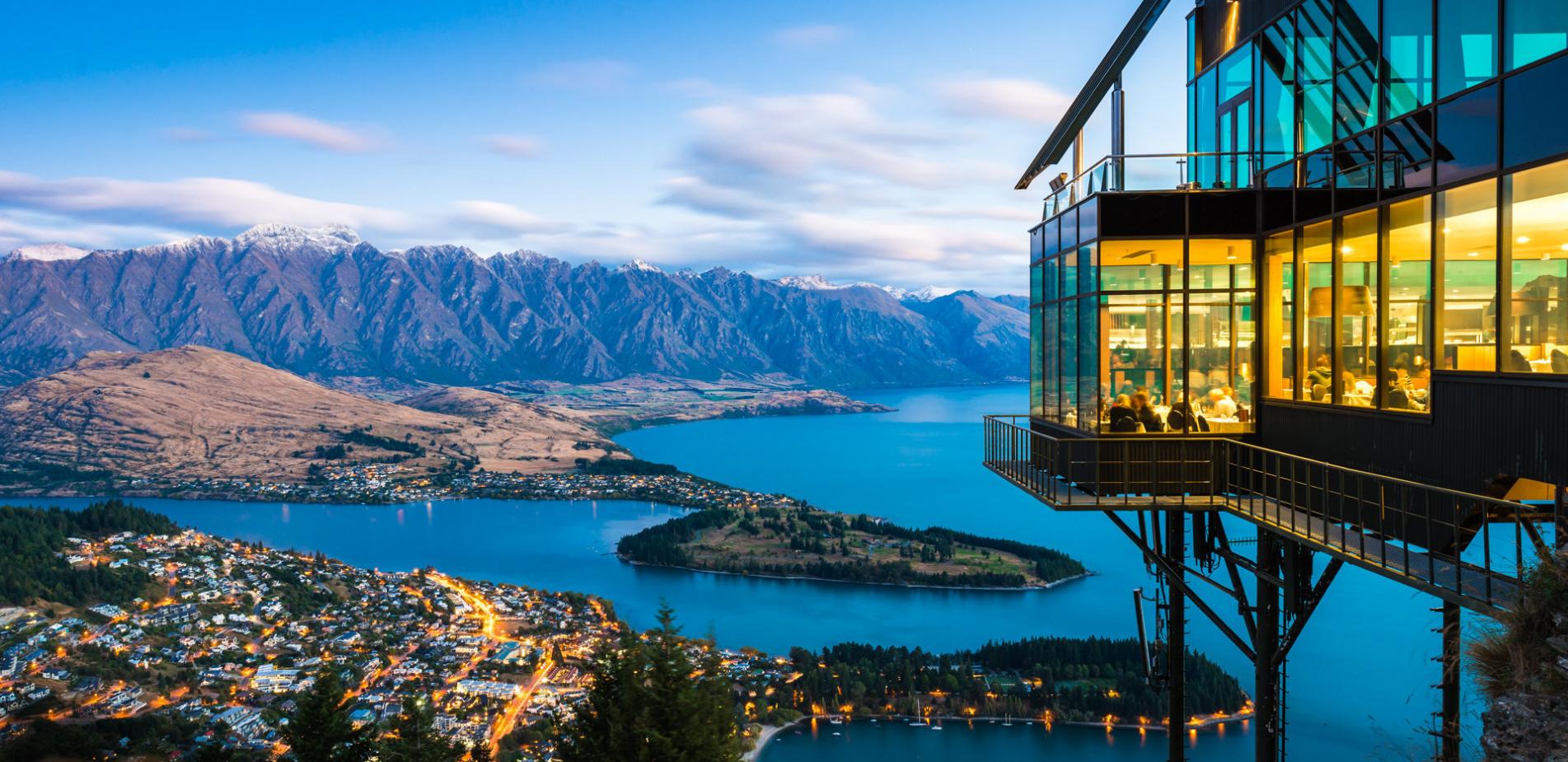 Innovative
We keep pace with change to make sure you keep up the pace.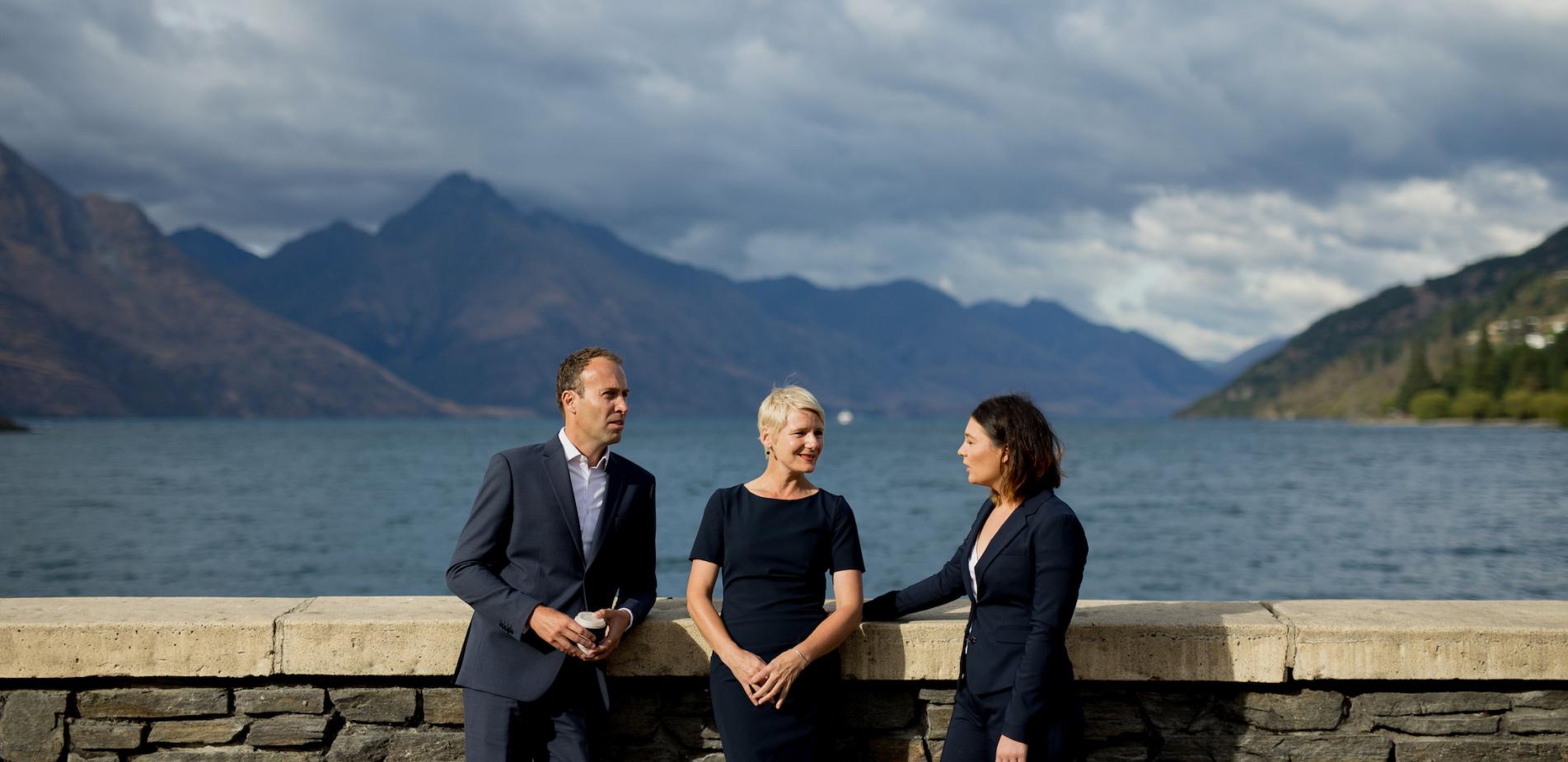 Diverse
People make the difference. Local knowledge with national expertise.
Learn More
EXPERTISE
Local knowledge with national expertise.
At Mactodd, we have a diverse skill base which is reflected in our expansive client portfolio.
We pride ourselves on providing efficient and innovative solutions in response to our client's needs.
Our team is made up of specialists in the following practice areas
PEOPLE MAKE THE DIFFERENCE
Mactodd's strength is its people. We recruit and retain the best. Our people are respected. We are responsive and our advice is pragmatic. Our people have a breadth of local knowledge.
Meet The Team